LATEST ONLINE RESULT
MORE RESULT
SRI LANKA - 4D
SRK5241 - Sat, 2023-03-25 08:15AM
---
About Sri Lanka 4D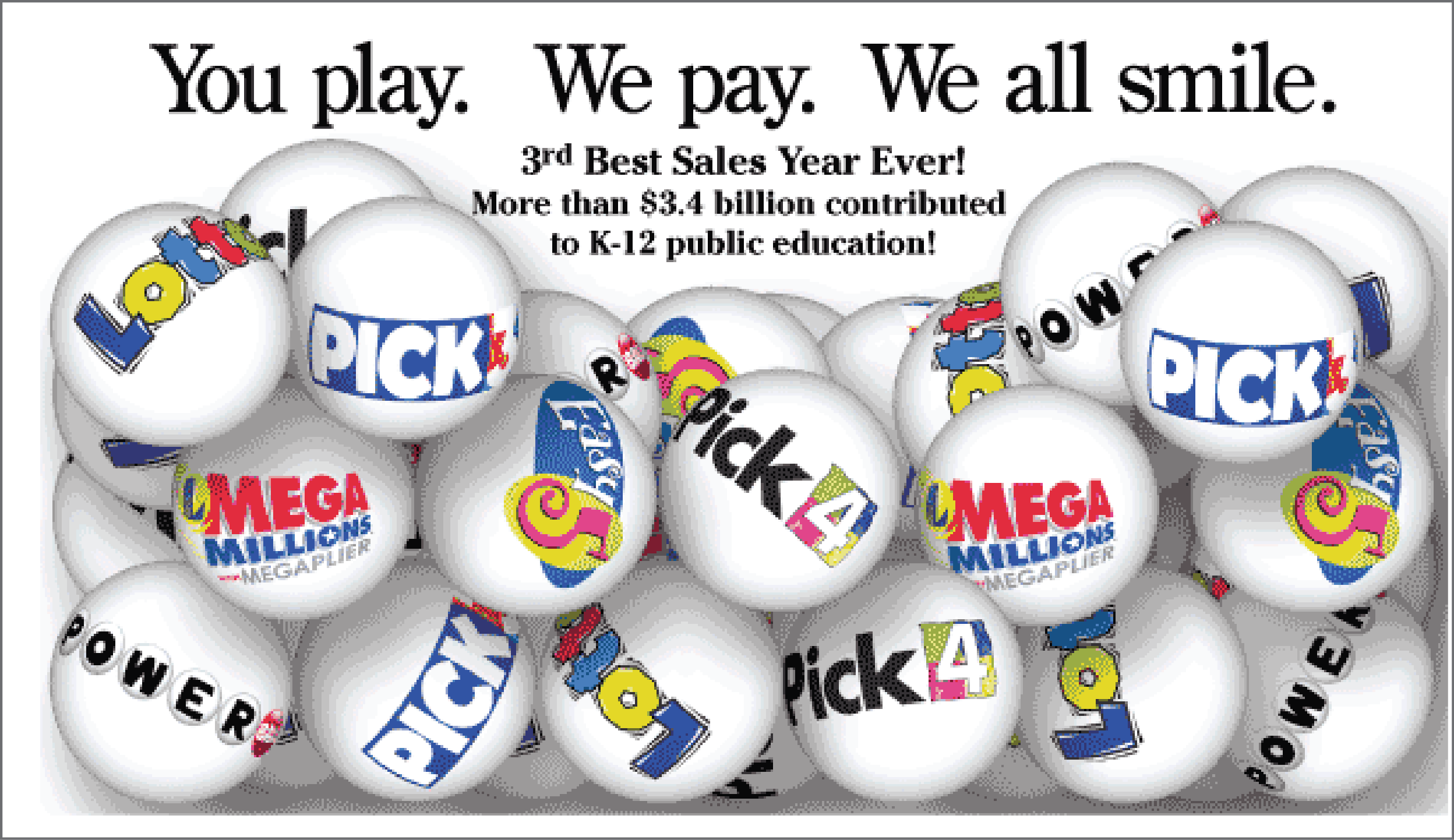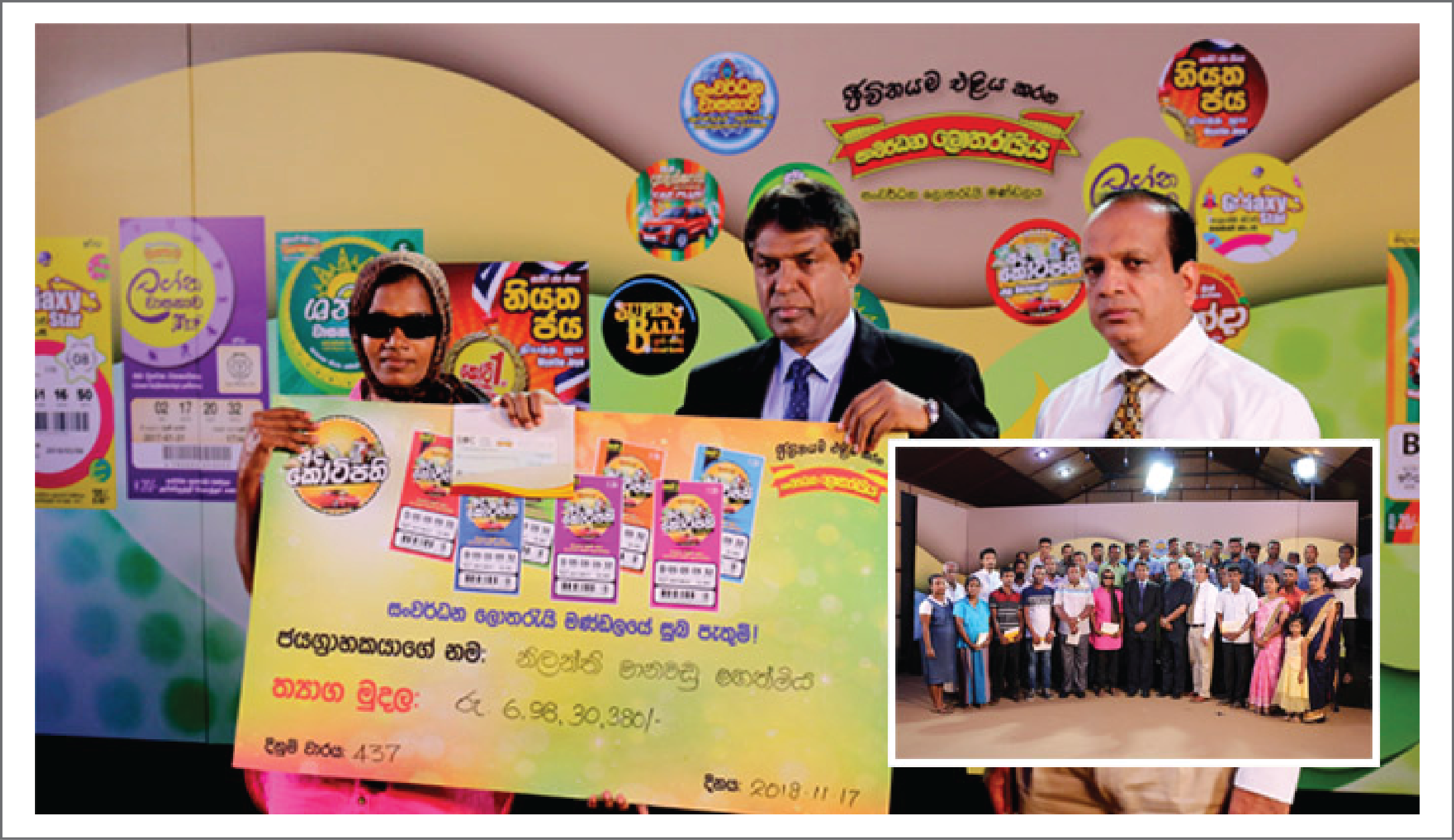 SRI LANKA 4D Lotteries has been enriching the lives of people of Sri Lanka since January 19, 1983. From the inception SL4D has made tremendous
contribution to the Sri Lankan nation through millions of Rupees as prizes and millions as profit to the President's Fund.

SL4D is the most innovative and trend setting Lottery Organization in Sri Lanka. From the inception of the Development Lottery, it has used state of
the art technology for printing of Lottery tickets and all prize payment to the general public. Further, as a corporate citizen, SL4D is operating lotteries
with honesty, integrity and responsibility in promotion, management and administration of lotteries in Sri Lanka.
MORE